I understand now why bloggers disappear right after picking up their child. It has been a whirlwind! DoubleShot has been with us for six days and today is day three at home. For now, I'm just going to post some photos and will hopefully be able to write a real blog post soon.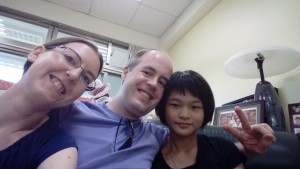 First photo with all three of us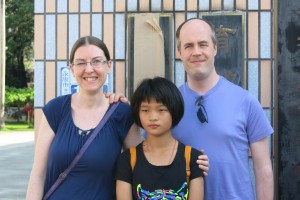 Later on day one – in front of the orphanage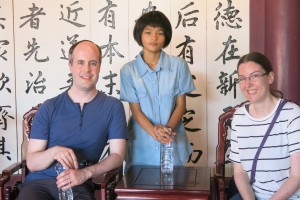 Day two – Tainan Confucius temple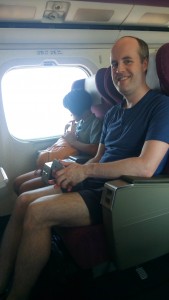 Day two – Baba and DoubleShot on the bullet train back to Taipei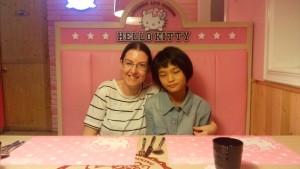 Day three – Hello Kitty Cafe – she wasn't really a fan!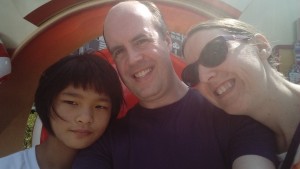 Day four – Visiting Taipei 101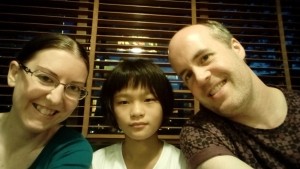 Day four – Dinner at Swensen's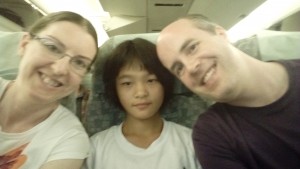 Day four – Headed home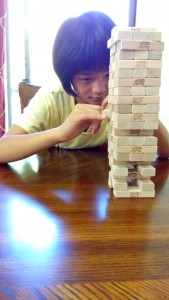 Day five – Jenga, a huge hit!
Overall, things are going really well! We are so blessed to have her in our lives!