Good morning!
Lesson number one when trying to write a blog series – always save your source material! In my last blog post, I linked to writing prompts but that blog is not currently accessible. I guess that means I'll have to come up with my own "getting to know me" prompt!
Day 2 – List five places you want to visit.
Only five? I'll list the first five that come to mind.
1 – Taipei, Taiwan. In 2015, my husband and I traveled to Taiwan to adopt our daughter. While there, we completely fell in love with the country. I plan to return to Taiwan and spend time exploring.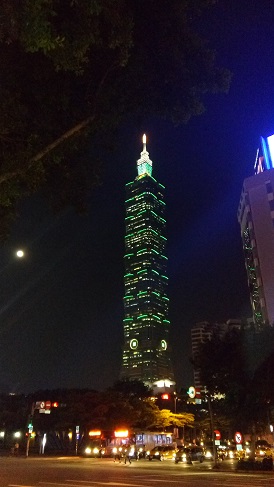 2 – Tokyo, Japan. The very first language I tackled independently was Japanese. I have a soft spot for the country and hope to visit.
3 – Prince Edward Island, Canada. In September, I'm headed to PEI with my best friend. I can't wait to see the island that inspired one of my all time favorite book series!
4 – New York City. My husband and I have been married for almost 14 years and we've never taken a honeymoon. We plan to remedy that with a trip to NYC. I want to see Phantom of the Opera, visit The Met, and drink coffee from at least five local coffee shops. I've also read about an amazing place to eat macaroni and cheese.
5. Vancouver, B.C., Canada. I am hoping that Vancouver will be one of my first solo trips. I've discovered that Amtrak is an inexpensive way to travel from Seattle to Vancouver. Taking the train will allow me to explore Vancouver on foot and not have to worry about driving and figuring out where to park.
There we go. The first five travel destinations that came to mind. Where do you want to go?