I am so excited that today is September first! I love New Year's day because I establish new goals for the year. The first of each month is a miniature reboot of New Year's goals.
This month I want to concentrate on just a couple of areas.
Back to School
My daughter starts her senior year of high school on Wednesday. She is excited and nervous at the same time. She's thrilled that she'll be able to hang out with her friends again. But she's nervous because this is the start of the end of her high school experience.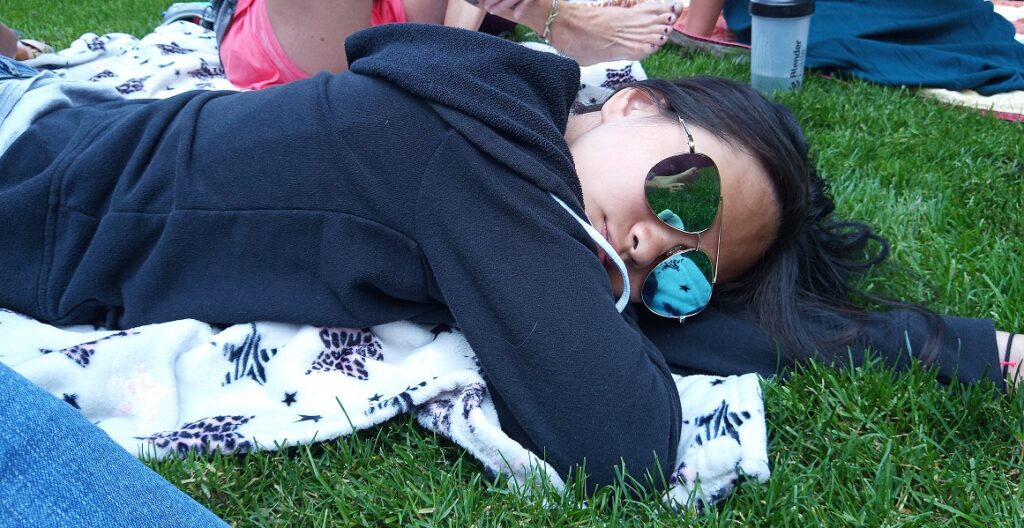 My goal is to help make this back to school transition as easy as possible. This afternoon we'll visit a salon to get her all prettied for the first day of school. A new haircut is definitely a confidence booster!
Smart Girl Edits
I am in the process of preparing a proposal and quote for several potential clients. If either of them signs a contract with me, I'll be busy this month working toward their deadlines.
If neither client signs a contract with me, I want to continue developing connections on LinkedIn. I also want to resume one of my business classes so that I can refine my business niche and make a plan for the rest of this year.
Travel
My third and final focus this month is my Prince Edward Island trip! Last month, I posted several goals I want to complete in preparation for my vacation. I have selected and purchased a book to read on my flight. I have also selected my knitting pattern but still need to go yarn shopping. I will post about these things later in more detail.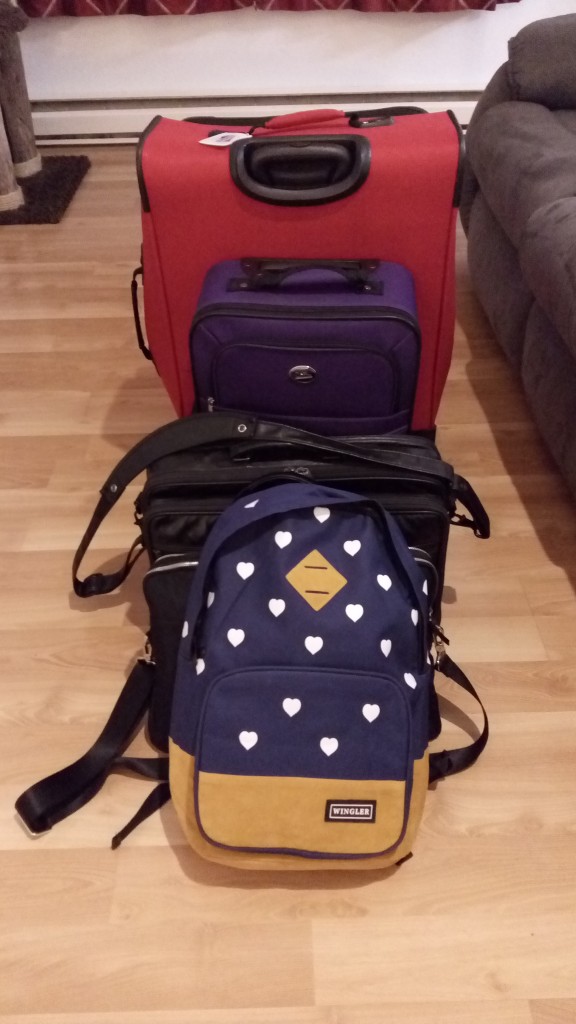 Here's to a productive and fun September! What are your September goals?