It's summertime and that means our family has had more time to relax. We've watched a lot of movies and television shows this summer. We introduced our daughter to The Fresh Prince of Bel-air, a huge hit. I also introduced her to one of my childhood favorites – Lois & Clark: the New Adventures of Superman.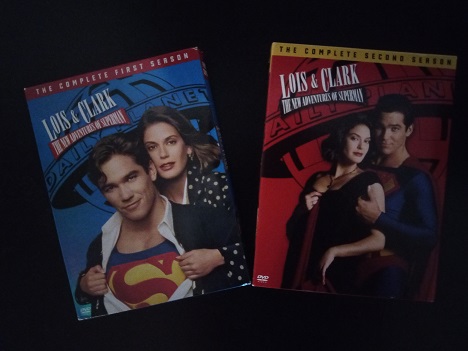 The first season of the show brought back so many memories. I remember eagerly anticipating each new episode as it aired. I remember being incredibly frustrated with the cliff hanger at the end of season three, lamenting (loudly) over having to wait months for season four to start. At least I was young enough to not realize that sometimes shows get canceled! I can only imagine how disappointed I would have been if the story arc had not completed and happily ever after was not found.
Watching Lois & Clark reminded me of how much I wanted to be a journalist. I was inspired by Lois, impressed with her bravery and tenacity. I was enthralled with her job as a reporter at the Daily Planet newspaper. I so desperately wanted to be a writer just like her.
I thought it would be interesting to try to recall what answers I gave when people asked me, "What do you want to be when you grow up?"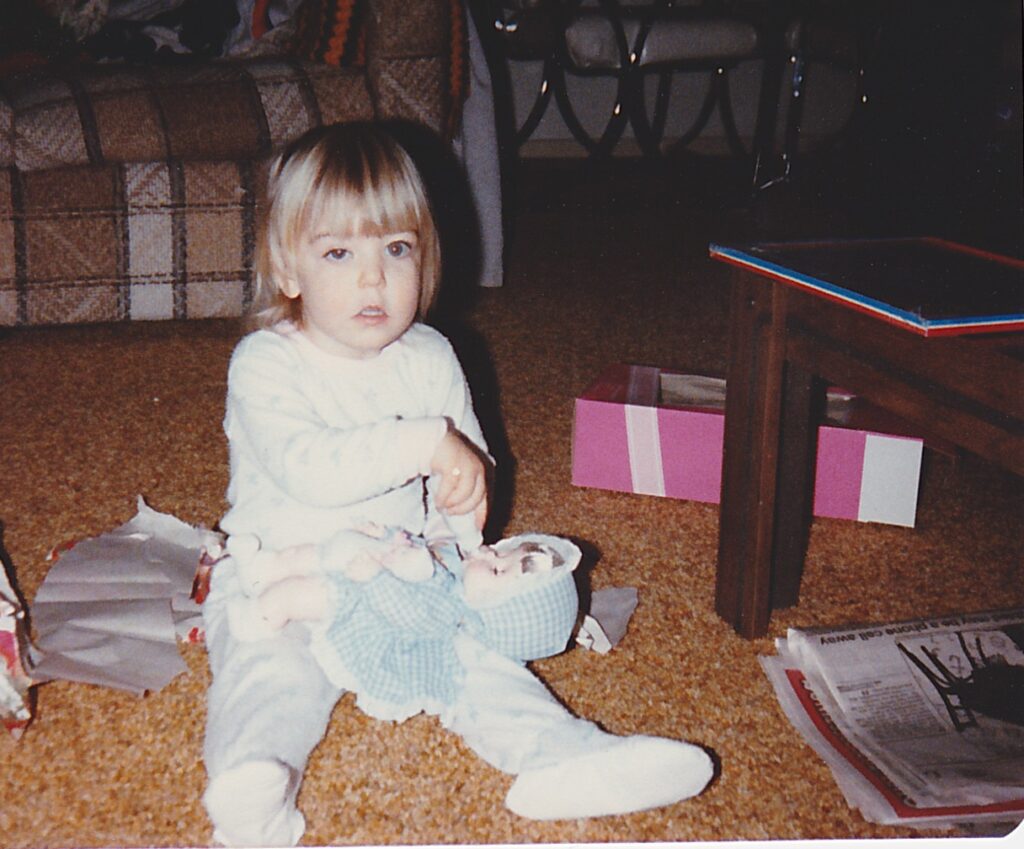 Mom – elementary school. All I wanted to do was to be a mom. I took such good care of my dolls! I even had an imaginary baby that I would take to school with me and nurture while learning basic algebra and Bible stories and how to craft a piggy bank out of clay (it didn't turn out well).
Journalist – ages 12 and 13. Before this point, I had already started writing journals. My brother and I, inspired by Harriet the Spy, used to sneak around and spy on people while taking notes and writing stories about the people we were spying on. Watching Lois & Clark on weeknights refined my writing aspirations to journalism.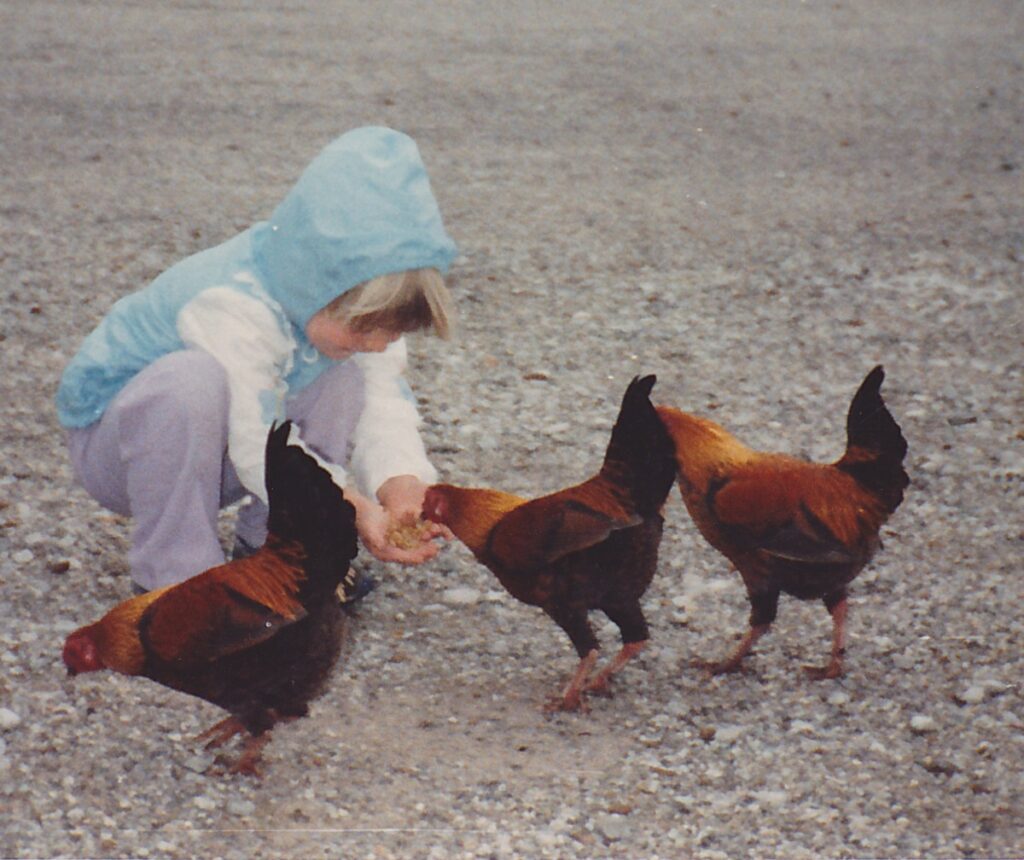 Any animal related career – ages 13 through 17. I don't remember why my dream changed from journalism to an animal related career, but something must have changed. I have always loved animals. I trained our dog to walk on a leash and imagined being a dog trainer. I helped our cat extricate her captured paw from her collar, dreaming of being a wildly successful veterinarian. I obsessively followed horse racing and wanted to become a jockey, even as I recognized that I was already too tall. Can't be a jockey? Then I'll train to be a show jumper.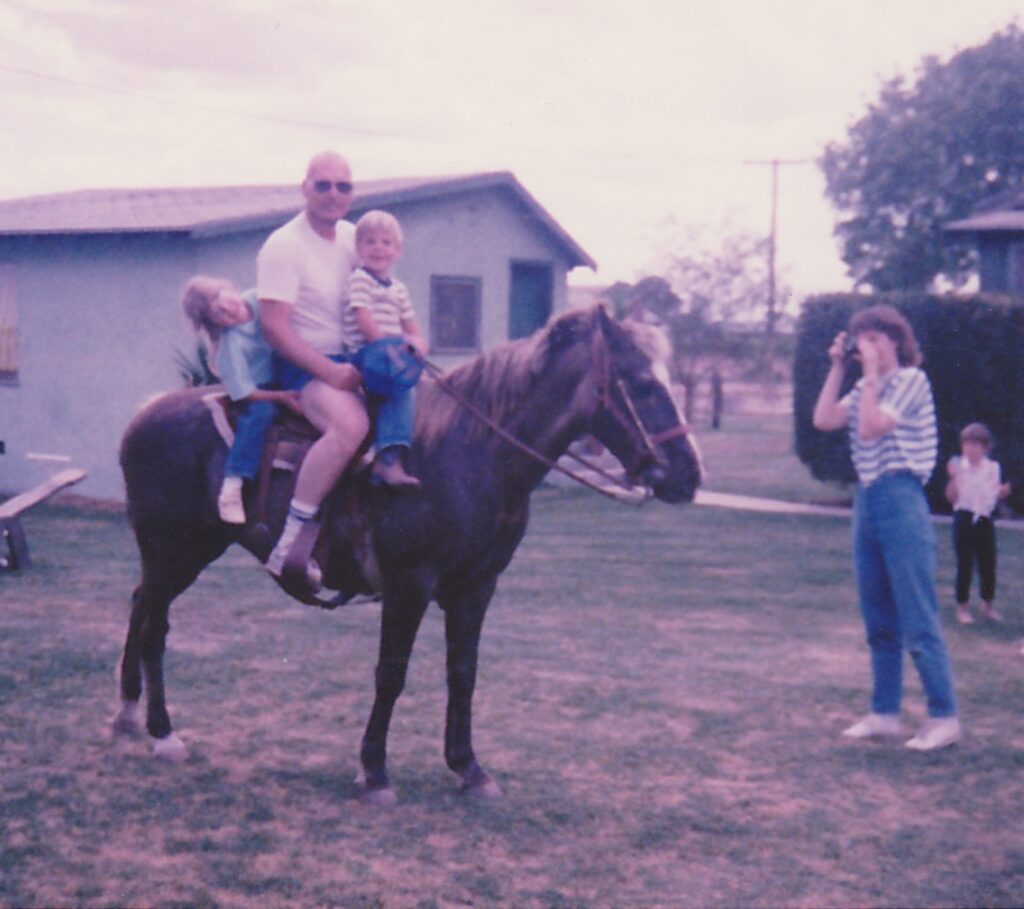 Somewhere in there, I also dreamed of being an archaeologist, a librarian, and an astronomer. These were the short lived dreams, but I daydreamed about each of these careers in turn.
Always a dreamer but enough of a realist to truly plan for the future, I chose my high school classes with the goal of enrolling at university with a declared pre-vet major. I took an extra year of biology my junior year of high school, dissecting everything from worms to baby pigs and a shark. I was even one of the few girls in our class who had a front row seat during the cadaver field trip (most of the girls were outside puking).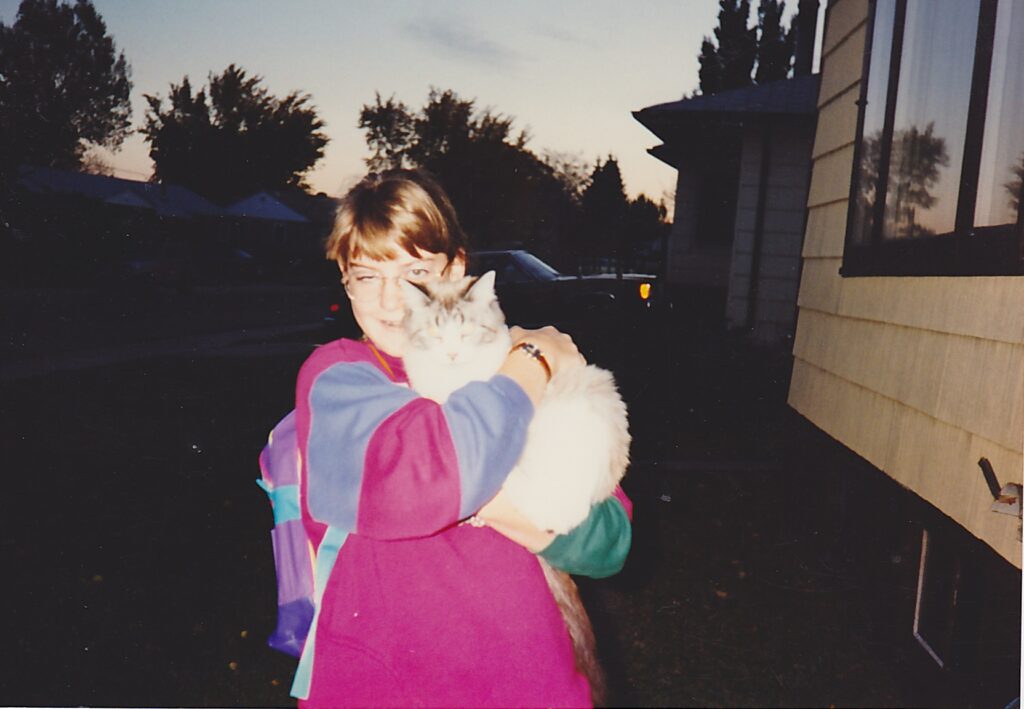 Sometime during my freshman or sophomore year of college, I became overwhelmed with the number of math and science classes required for a pre-vet major. I concurrently developed a queasy stomach at the thought of any bodily fluids and dropped my major.
What was I to do when I felt too introverted and shy to chase a journalism career and too intimidated by the veterinary program? A literature degree, of course! I took American lit, British lit, and an entire semester devoted to Shakespeare. I took creative writing and novel writing classes.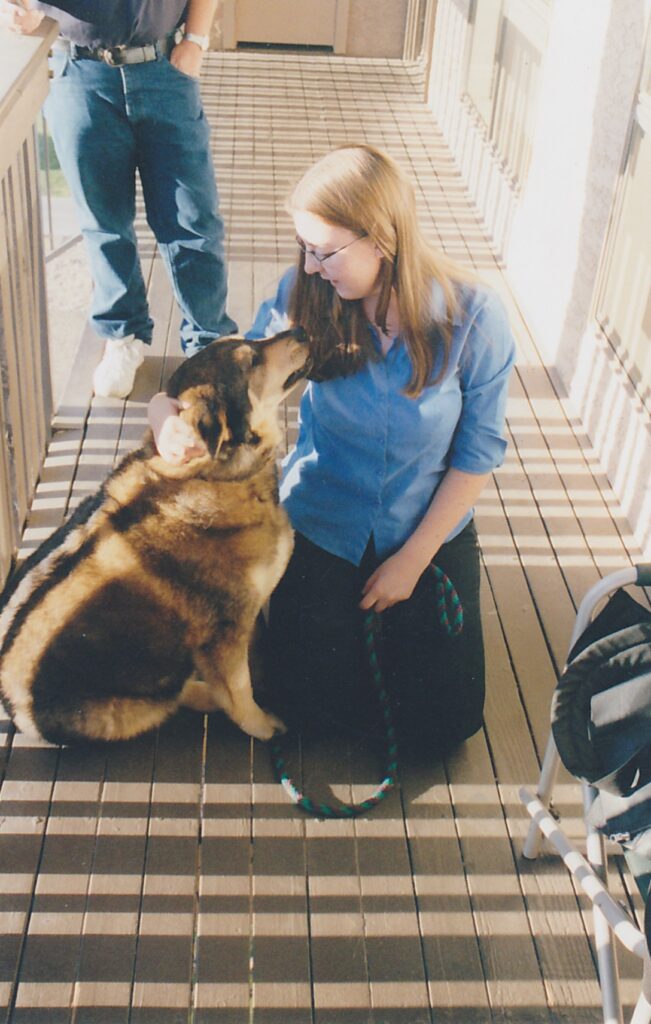 After being asked a myriad of times what in the world I was going to do with a literature degree, I finally decided to finish my literature degree and then enroll in the education program to get a teaching certificate. I could then spend all of my time teaching literature to high school students.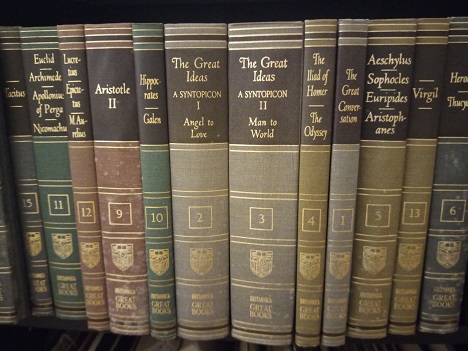 Unfortunately, I dropped out of college due to a sudden realization of just how much student loan debt I was acquiring. By this point, I was married and my husband and I were struggling with our finances. I felt it was better to drop out of college to avoid accruing any more debt.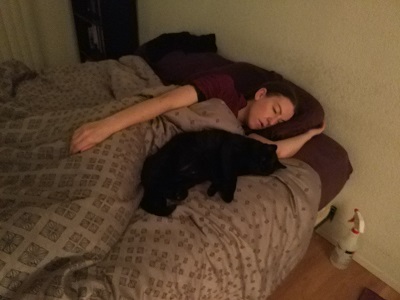 Over the next few years, I worked at an insurance company as a receptionist and then a mail clerk/administrative assistant. It did not feed my creative side and did not take into account my introverted nature but it did pay the bills. Eventually I got laid off and, by the grace of God, I was able to become a full time homemaker and then a mom.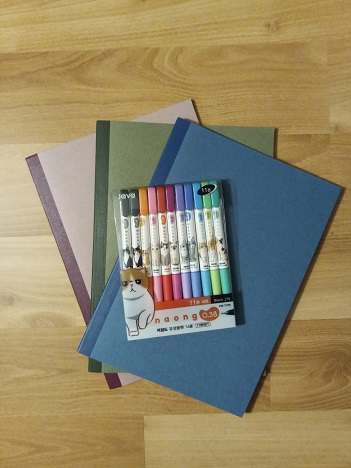 Throughout this entire time, though, I never lost the desire to write. There was always a bit of Lois Lane inside of me, wanting out but never feeling quite brave enough. I've been an intermittent blogger for years and have written several novels, but I've never done anything more serious with my writing. Revisiting Lois & Clark has reignited that passion for the written word. I'm not sure where this passion will take me, but I'm eager for the ride.
What about you? What did you dream of being when you were a child?