I finally finished deep cleaning my kitchen. It took way too long because I kept getting distracted by plane tickets, hotel reservations, shopping for our trip, and Candy Crush. Whoops! But I'm thrilled with the results.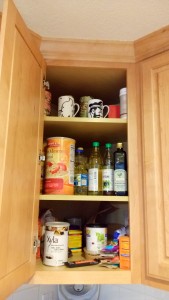 before
The entire kitchen has now been KonMarie'd, scrubbed, and organized.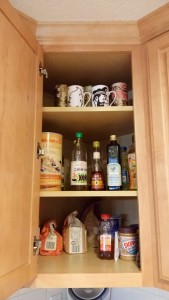 after
My husband was hankering after baked macaroni and cheese so I found a new recipe online and baked up a pan.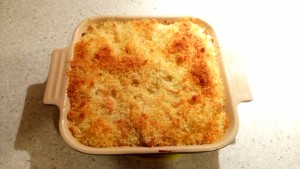 It was so good!! I used panko instead of bread crumbs and it baked perfectly.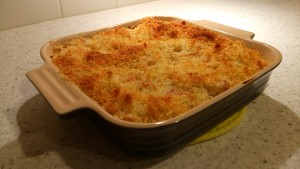 We'll definitely make the recipe again.