I'm so excited! Another Compassion sponsor has offered to hand deliver a small package to our sponsored girl in Thailand. I'm knitting her a hat and scarf!
My project so far has gone from this: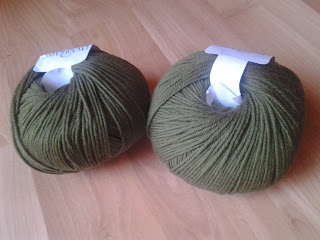 To this: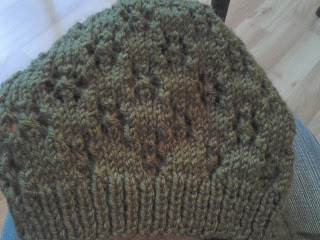 The hat is almost complete, other than seaming up the back side. I wish it had been written to knit in the round, but the pattern said knit flat and seam. All that's left is the seaming! I've also started on the scarf but there isn't really enough to show yet. I've been praying while knitting for her. I know our girl's favorite color is green; I hope she likes the hat and scarf!