I don't know if these are the world's healthiest chocolate chip cookies but they sure are good!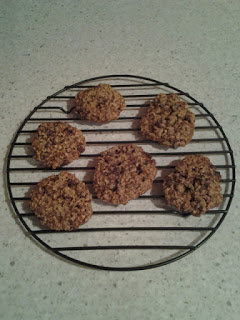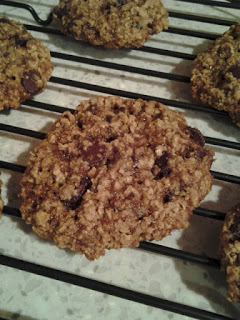 My husband bought me one of these lovelies last week.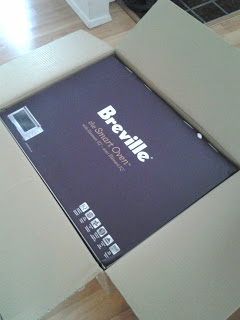 No, silly! A box within a box!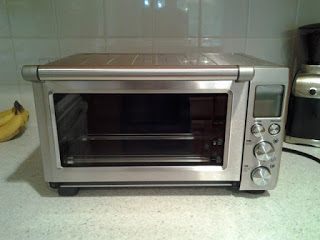 So far I love it! I've used it to make toast, garlic bread, homemade cookies, frozen pie, frozen vegan mac&cheese, and spring rolls. Next week, I hope to attempt a loaf of bread in the toaster oven. I'm hoping it will save money over the long run and keep the kitchen cooler this summer. I love Washington but we have no air conditioning for those rare 90 degree days!
Have you used a toaster oven to cook anything unusual?