Several Sabbaths ago, Jeff and I went hiking with Bruce and Kiera. We were supposed to hike a new trail but got lost and decided to go to a trail we could actually find – Rattlesnake Ledge.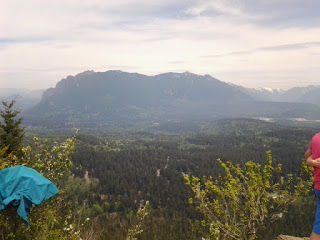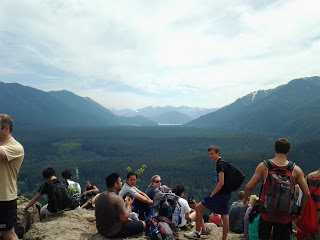 Hiking is very popular when it's not raining!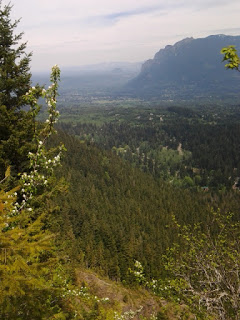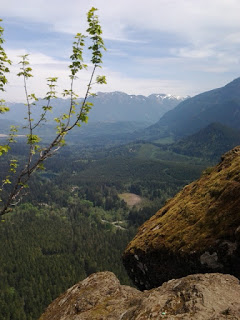 It was a great hike and I can't wait to try a new trail!