I rediscovered this passion last summer but between then and now, completely forgot.
I. Love. Hiking!
This weekend I'm at my church's women's retreat. I'm grateful to be here even though I'm struggling with so many people in close quarters.
The lodge is out of town and close to hiking. There is a very short trail attached to the property and the Mount Si trail head is within walking distance. I invited myself along with a group of ladies who were headed to Mount Si. We only had time to hike to the first mileage sign but it was a beautiful hike. I fully enjoyed myself.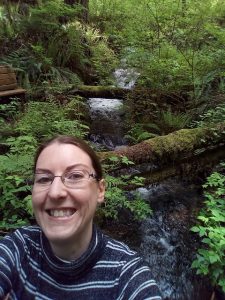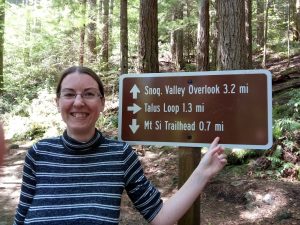 Sunday mornings, I spend three hours out by myself. I might have to take myself hiking instead of sitting in a coffee shop!