Our bedroom at 11:25am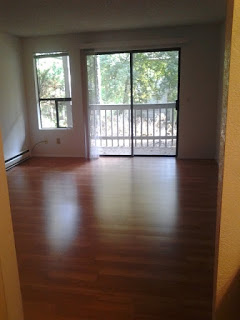 Our bedroom at 11:55am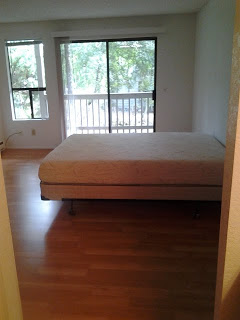 Praise the Lord! We have a bed!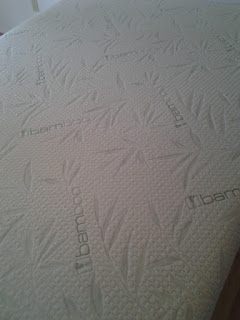 It's a queen sized organic EcoMemory Foam mattress, covered in bamboo fabric, made in California, and is produced with zero emissions.
Best of all?
We paid cash!!
It was a very long eleven week fight with multiple air mattresses but worth the sacrifice to avoid debt. We finally saved up enough money to order the bed on Friday. Thankfully, the mattress store had one in stock and could deliver this morning.
I am in desperate need of a good night of sleep. Thank you, Lord, for a new bed!!