I haven't posted lately because I've been so tired. We are still sleeping on an air mattress and I don't think I'm getting more than 3 or 4 consecutive hours of sleep. We figured out our budgeting and determined that we can order a mattress on September 9th. A little less than four more weeks! Maybe once we have the new bed, I'll be able to get a full night of sleep and have more energy during the day.
Meanwhile, I've been diligent about knitting every day. It's not much but I complete at least two rows each day, roughly 30 minutes of knitting.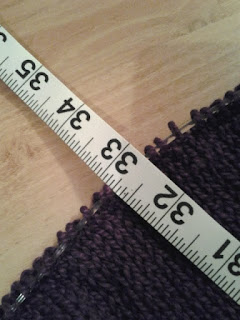 I had hoped to complete my shawl this week but fell a bit short. Two inches left to knit!