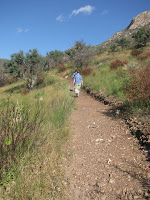 Starting up the trail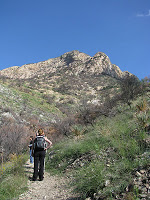 We're hiking up there?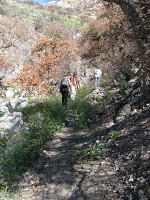 Almost to the cave!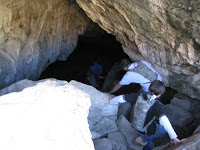 Climbing down through the cave entrance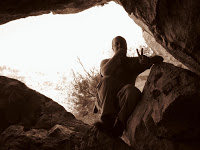 Hubby looking amazing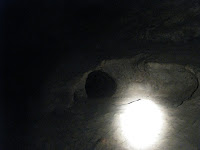 Tiny tunnel I was crazy enough to crawl through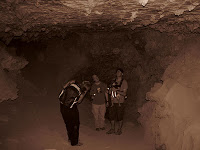 What's on the ceiling?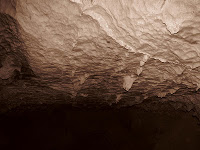 Cool formations!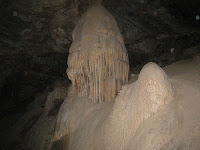 Massive stalagmite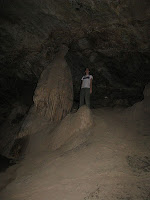 It's taller than I am!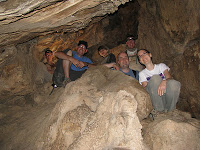 Most of the spelunking group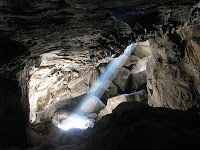 Light at the end of the tunnel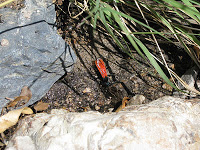 Colorful bug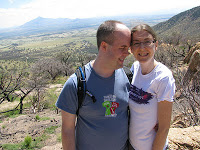 Hubby and I at the top of the trail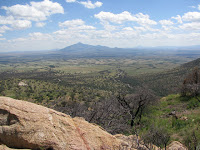 View from the top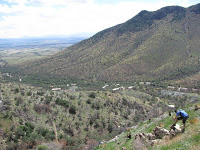 Hiking back down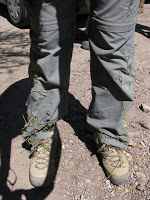 Souvenirs!